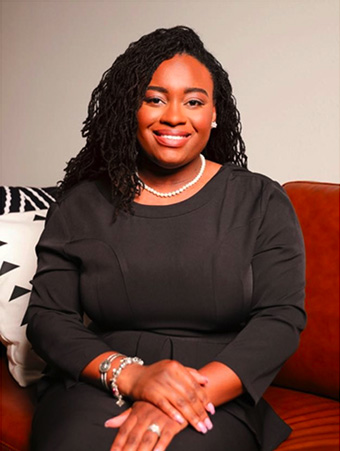 Welcome
It is my deep honor and privilege to be appointed Executive Director of the Eastern Shore Area Health Education Center (ESAHEC) by the organization's Board of Directors.
I am excited to lead ESAHEC into the next chapter of our history. Throughout my career, I have immersed myself in working towards health equity, sustainable programming and innovatively serving underserved communities. My passion for rural health has led me to the Eastern Shore and has provided the amazing opportunity of working with you!
High quality partnerships are of utmost importance to me. As ESAHEC's Executive Director, I will focus particular attention on building and preserving enduring relationships.
I look forward to writing the next chapter in our history together with you – our valued partner.
Welcome to our virtual site visit!
Yours sincerely,
Ashley Davis, MPH, MAHS